🔍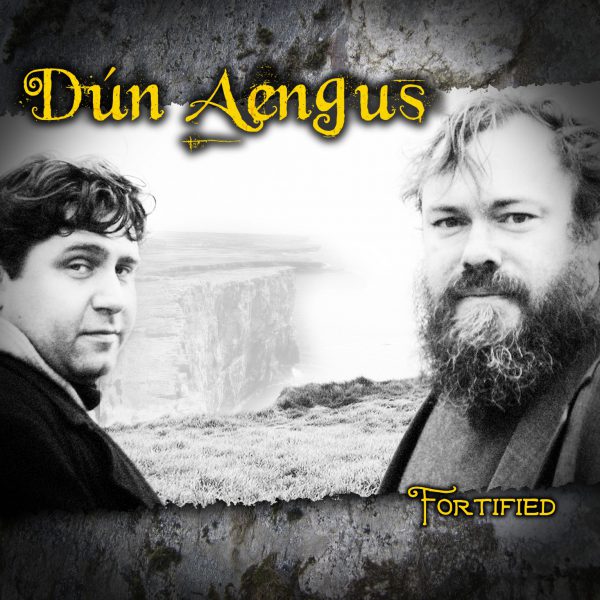 Fortified
129 kr – 199 kr
Swedish krona (kr) - SEK

United States dollar ($) - USD

Euro (€) - EUR
Description
| | | | |
| --- | --- | --- | --- |
| | | | |
| | | | |
| | | | |
| | | | |
| | | | |
| | | | |
| | | | |
| | | | |
| | | | |
| | | | |
| | | | |
| | | | |
| | | | |
| | | | |
| | | | |
| | The Rollicking Boys of Tandragee | | |
| | | | |
| | | | |
| | | | |
Download How-To
A Digital Album
A digital album is an album that can be downloaded. It is not a physical cd. When you purchase a digital album, you will be given a link on the checkout page to download the album, and you will also receive an e-mail with a download link. This link lets you download the album in ZIP format. The ZIP file is package which contains all the MP3 files. On this page we will show you how you can extract and use your digital album.
iTunes & Play Store
Let us start with some info on your mobile devices. Your album is not automatically added via your iTunes or Google Play account, since you didn't purchase the album at Apple or Google. However, the album can be added to and used on your mobile device. We'll get back to that in a moment.
Downloading the file
After your purchase you'll receive a download link from us. This link allows you to download the album in ZIP format. Please note that the file needs to be downloaded to a computer first! It cannot directly be used on your mobile device. For that you'll need to take a few steps first. On a computer, click on the download link. The file is now downloaded to the 'Downloads' folder (or to the folder you selected manually).
Extracting the ZIP file
Go to your 'Downloads' folder or to the folder you selected manually and locate the file you've just downloaded. The file name is the same as the name of the album. When you've located the file, click on it with your right mouse button and then select 'Extract All…'. Now you can select the folder where you want to extract the MP3 files to (For example, the 'Music' folder in your personal documents). Then click on 'Extract'. A few seconds later your MP3 files are in the folder you've selected and ready to be used.
Using the album on your mobile device
Now that the album is downloaded and extracted, it can be used everywhere. If you want to use the album on your mobile device, you'll need to manually add the album to your device. Here are some links on how to do that:
Add MP3 files to your Android device (phone/tablet)
Add MP3 files to your Apple device (iPhone/iPad/iPod)